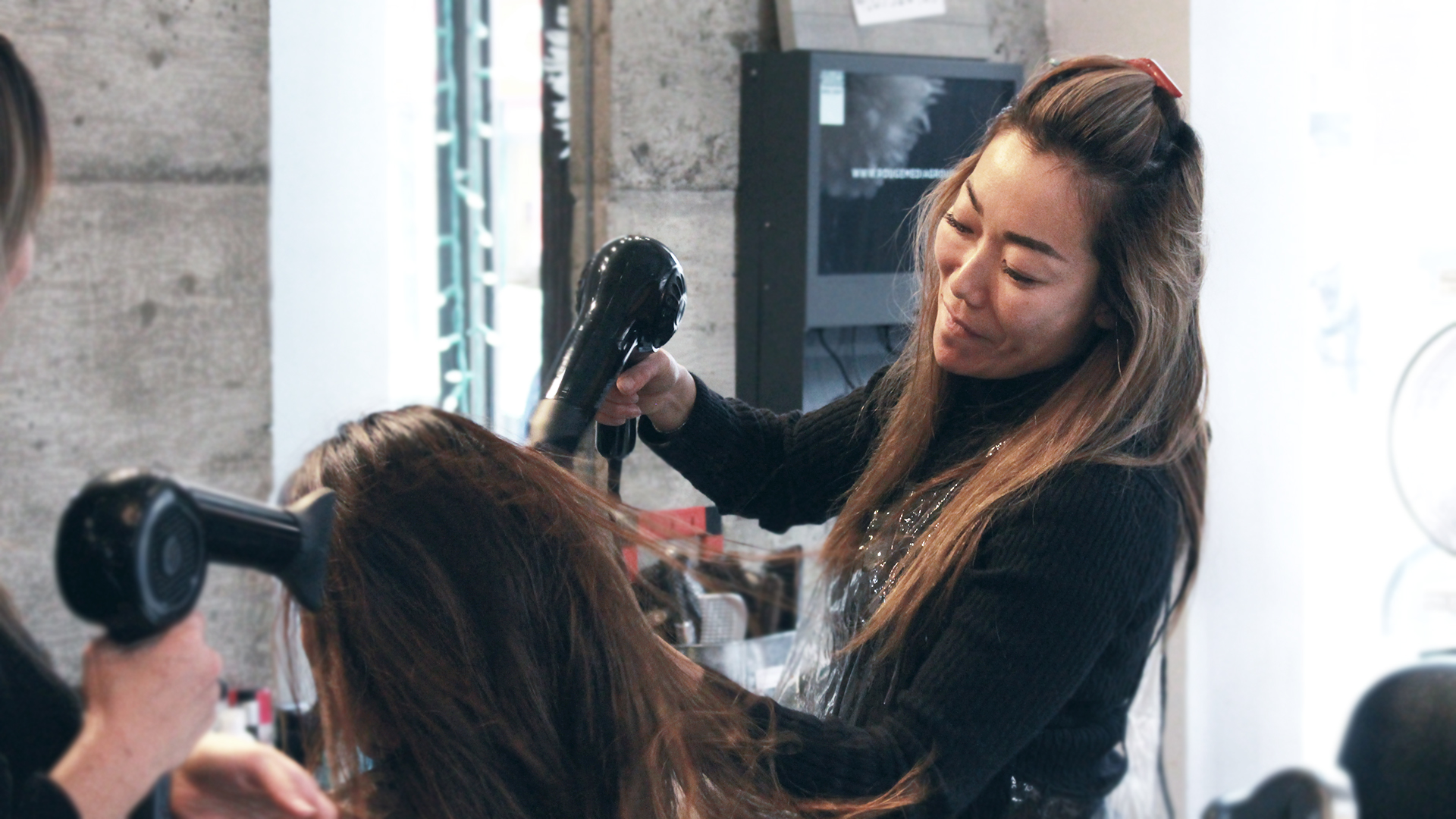 Who We Are
H2GOA is a Korean Hair Salon in downtown Toronto dedicated to helping our clients look their best in everyday functions of their life. We believe that getting your hair done is not simply touching and cutting your hair, but getting to relax and explore style and trends. Hannah and our team of stylists will welcome you with our advice and insight on how you can get the best look possible for your hairstyle. With our advanced hair perm, style and treatment technology straight from Asia, we will make your walk to your work, school and everyday life a fashion walkway just for you.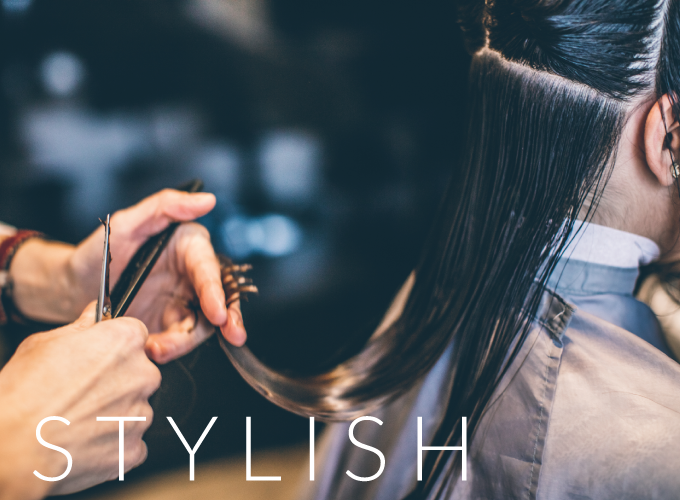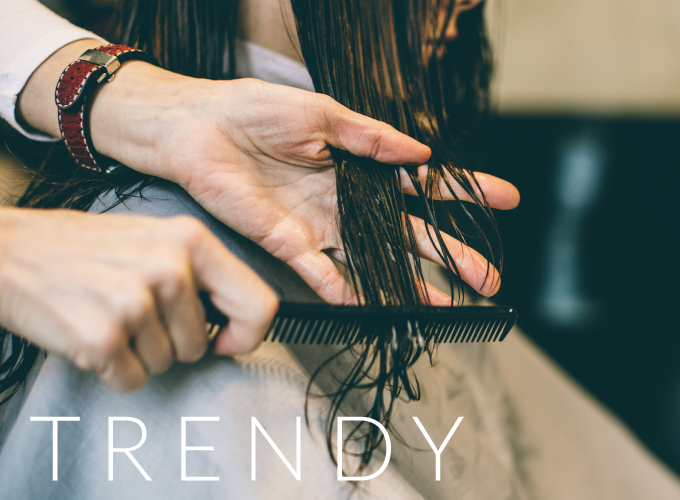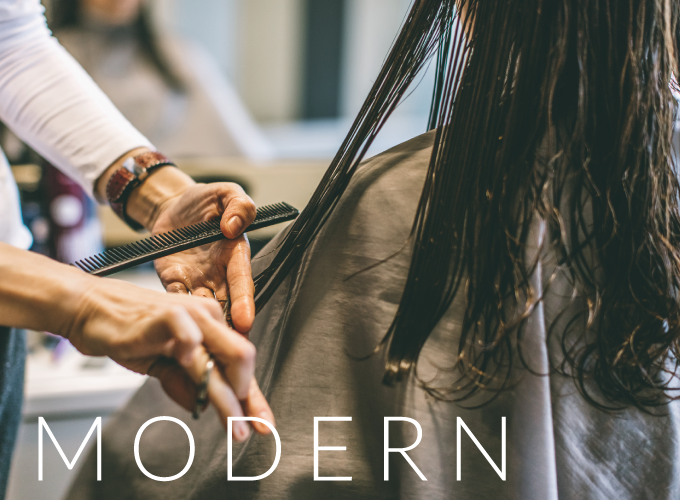 ""
NOT A HAIR OUT OF PLACE
Complimentary hair consultations to find the perfect look for you every time.
BOOK AN APPOINTMENT
Book any service with any stylist from the convenience of your home or on the go.
Call: 416.532.0429
Address
611 Bloor Street West,
Toronto, ON
M6G 1K5 Koreatown
416.532.0429
Hours
Monday to Friday: 10:00 am - 8:00 pm
Saturday: 9:00 am - 7:00 pm
Sunday: CLOSED